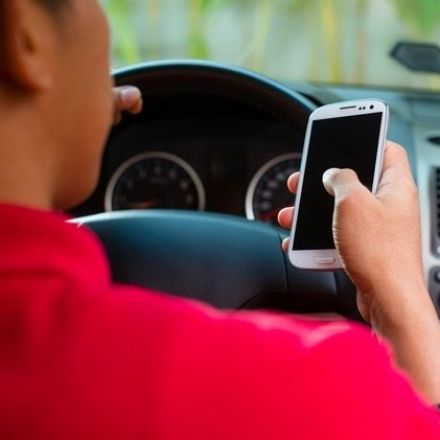 FPS:

+20
Published 2 months ago into:
This Guy Used a Cellphone Jammer in His Car so He Could Have a Peaceful Commute
When you see another driver texting, it may make you nervous. You're trying to drive safely, while this jerk is recklessly blasting out emoticons. One Florida man was so fed up that he decided to make a no-phones policy mandatory for the people driving around him during his commute. He got a jammer and shut their cellphone use down.

http://www.slate.com
+6

6

0
via Front Page & Misc